Description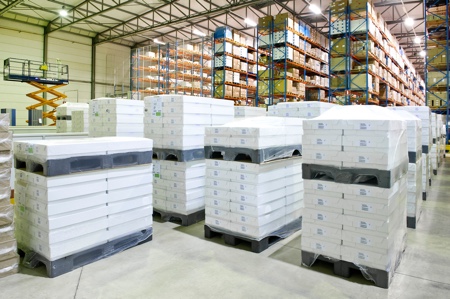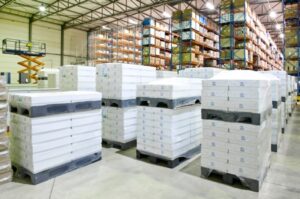 Hygiene pallets are very suitable for use in the pharmaceutical, chemical, food or cleanroom environment because there is no possibility for the accumulation of dirt or liquid and the pallets are easy to clean, even by hand. A particle-free environment is a must for these sectors. After all, the smallest particles can already lead to contamination of the medicines. Plastic pallets greatly improve logistics and quality control.
In contrast to a wooden pallet, the plastic pallet can be loaded directly on the hygiene-sensitive production line. The time-consuming preparation of orders and wearing thick gloves to protect against wood splinters are a thing of the past.
For consistent and clean processes, the use of plastic pallets throughout the chain is a sustainable and smart investment that quickly pays for itself.
Hygiene pallets are made of HDPE and are very strong for their weight due to their sandwich construction with internal reinforcements. The standard colors are light gray and dark grey, on request we also supply blue, white and beige. Extra strong hygiene pallets can be equipped with internal steel reinforcement profiles. We supply the pallets with raised edges of 7 mm as standard. Upright edges of 22 mm are also available on request.
Furthermore, RFID transponders can be integrated in these pallets.